Meet Our Leadership
Say hello to the leadership at Church on The Rock Homer.
Aaron Weisser - Pastor overseeing Leadership & Administration
Aaron Weisser: "Jenny and I are filled with gratitude these days after over 20 years of marriage, six beautiful kids, and 12 years of Church on the Rock ministry in Homer, Alaska. With every new day I am reminded of the reality we are invited to join with God in advancing His kingdom here on earth. Not because He couldn't get it done but because He wanted us to experience the joy and fulfillment of a meaningful participation with Him and the reward of seeing the freedom of the gospel made available to others."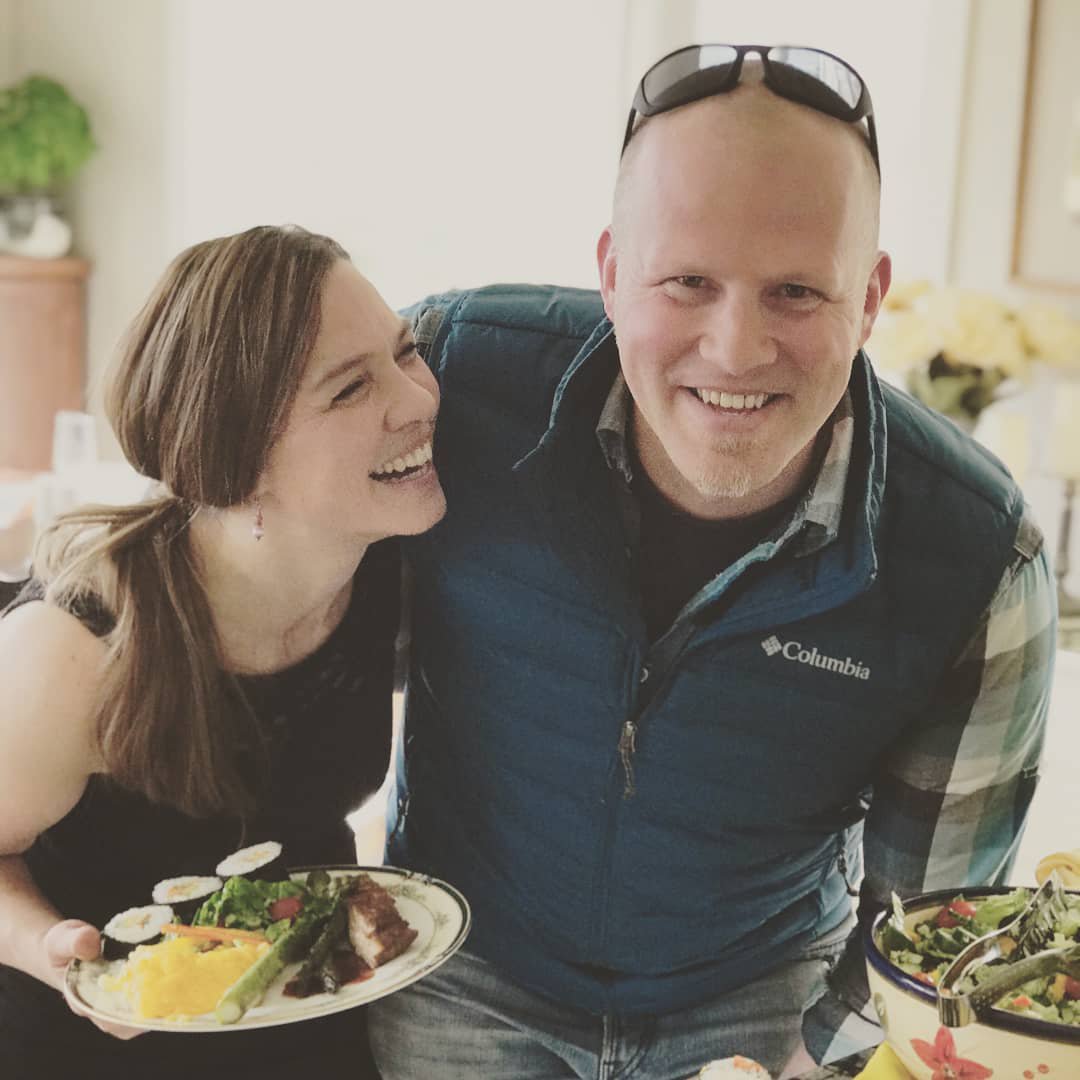 Matt McCarter - Pastor
I've sought what the world has to offer and it has become abundantly clear to me that all of it's riches fall woefully short of God. In 2011 God began to draw me out of darkness and gave me a new heart. In the process, He began to write a story on my life that I could not fathom. Since then I've had the privilege to marry a woman my wildest dreams could not contain, watch God give life to 5 children through us, and be led to ministry in Alaska in 2015. Following Him is worth everything you have and more. In 2021, we joined the staff team at COTRH and have loved every minute of serving this church, from the deepest sadness to the heights of joy. He is worthy.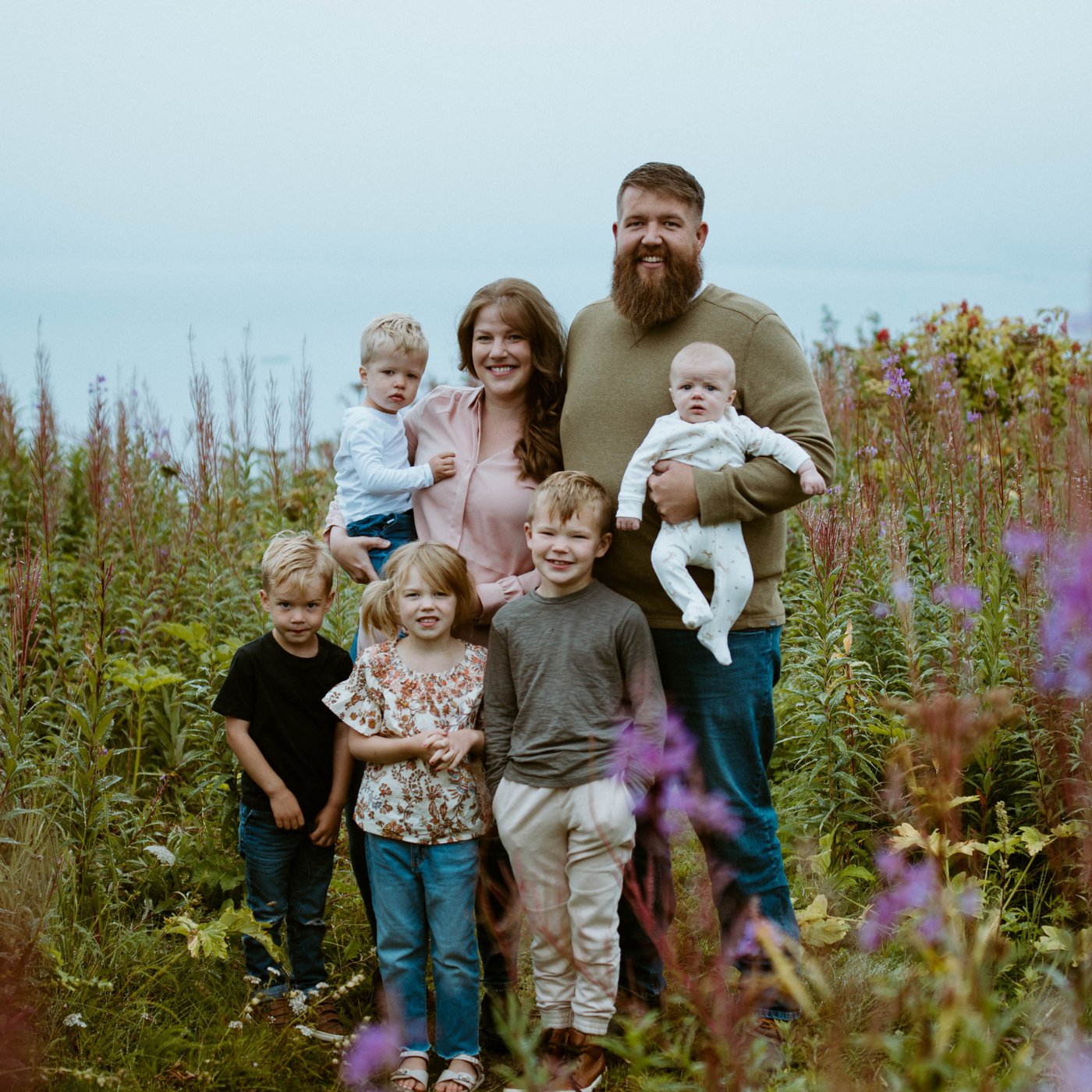 Drew Simpson - Pastor
Drew Simpson came on staff with COTRH in Feb 2018 and is married to his wife of 9 years Sarah Jayne, with four kids in tow. Drew loves coffee, pizza, hiking and budgeting.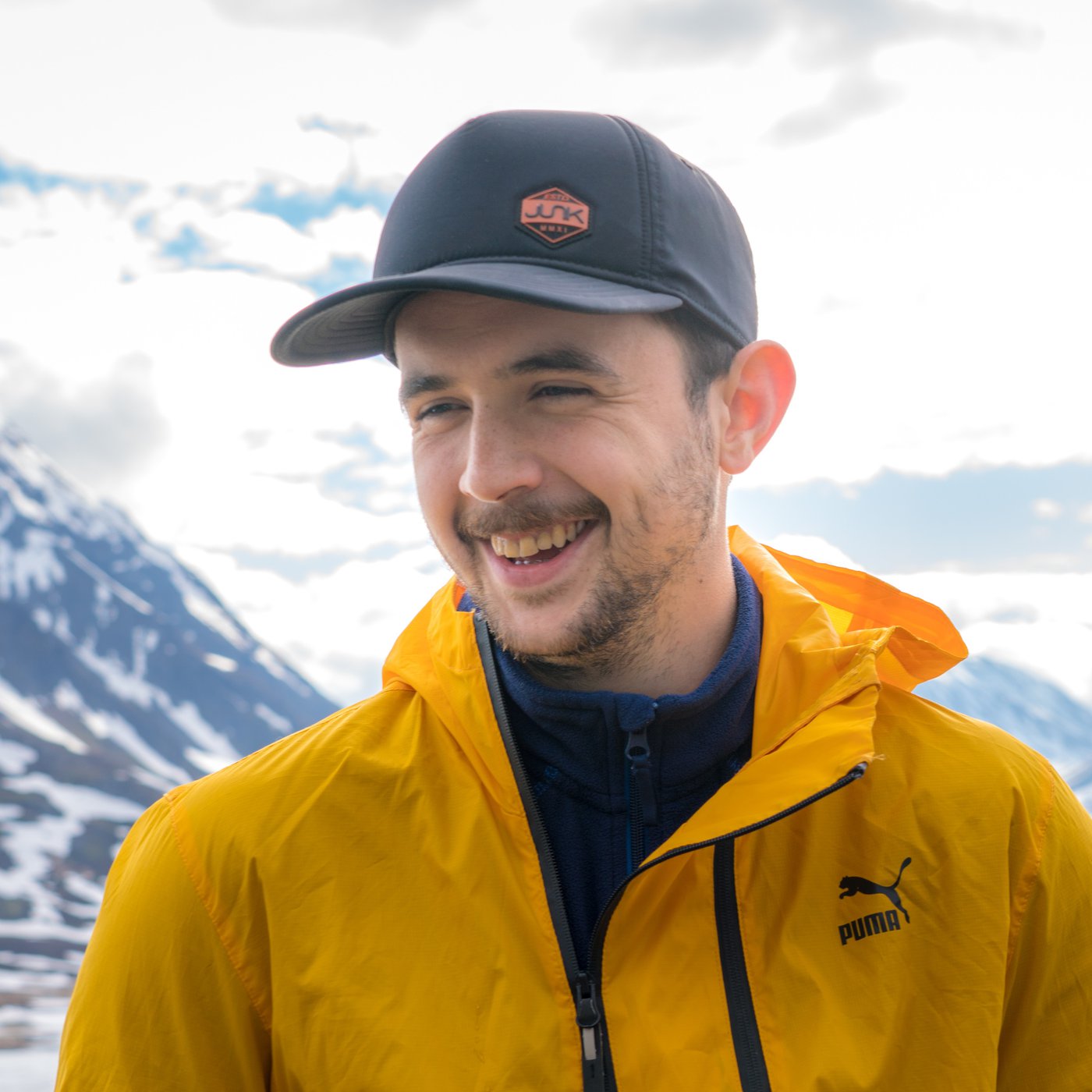 Tylar Webster - Youth Ministries Director
Tylar Webster joined the Church on the Rock team as the Youth Ministries Director in 2023. Before that he worked with Youth With A Mission for 9 years, 5 of those being served in Nepal. Tylar really loves dinner. Especially with friends. He has a wife of 6 years, Tawny, and 3 kids.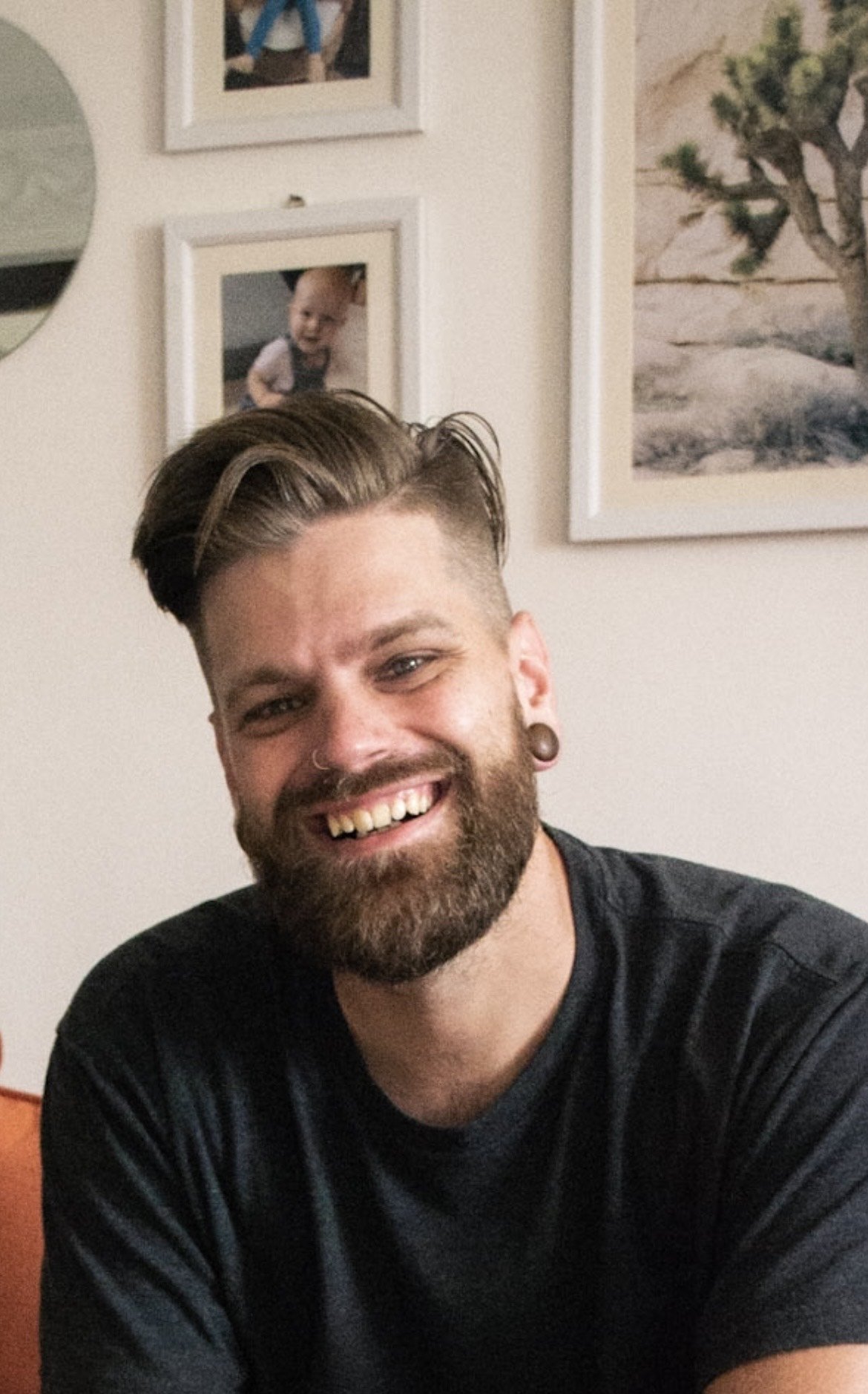 Scott Fraley - Sound Engineer
Scott Fraley has worked with The Rock since it's beginning in 2008. First as a volunteer, then worship pastor and now as sound engineer. Scott a big heart and a big smile. He loves chocolate, DJing, and driving with friends.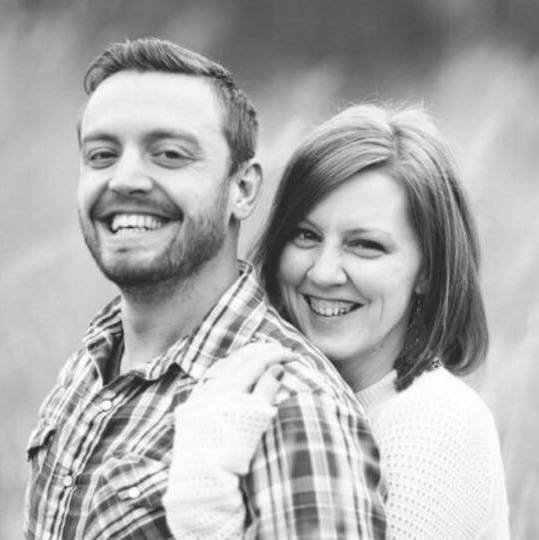 Children's Ministry Coordinators
Originally from Idaho, Jordan was wooed by a strapping young Alaskan fisherman in 2008. He convinced her to visit the majestic Last Frontier and whether it was his chipped tooth smile or the way the mountains meet the sea, the rest as they say, is history. Jordan is an adventurer and a teacher, a mother and a leader. The opportunity to work at Church on the Rock in Children's Ministry has been a blessing and a source of abundant joy for her. She loves using her skill sets in creative ways to engage kids and reveal to them a God that not only created them, but cherishes them. She also really loves spicy food and chocolate. Spicy chocolate is a double win.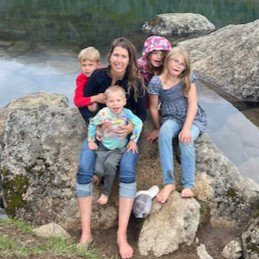 Sarah Jayne Simpson
Super thankful to be apart of the COTR Staff team and share the Children's Director role with Jordan this last year - it's been such a gift! I have a passion for community that's been deeply ingrained through life's hardships since childhood and have witnessed the hand of God through his church near and far over and over. My mission is for our COTR families to experience the goodness of God and for the kids to know how Great, reliable, and unchanging He is. I love Homer and it's people more and more all the time since we moved our family from Hawaii in February 2018. I DID tell my Homer-born husband when he proposed that I'd marry him but NEVER move to Alaska, so I'm learning a valuable life lesson. I'm extremely thankful for my family, marriage and 4 kiddos!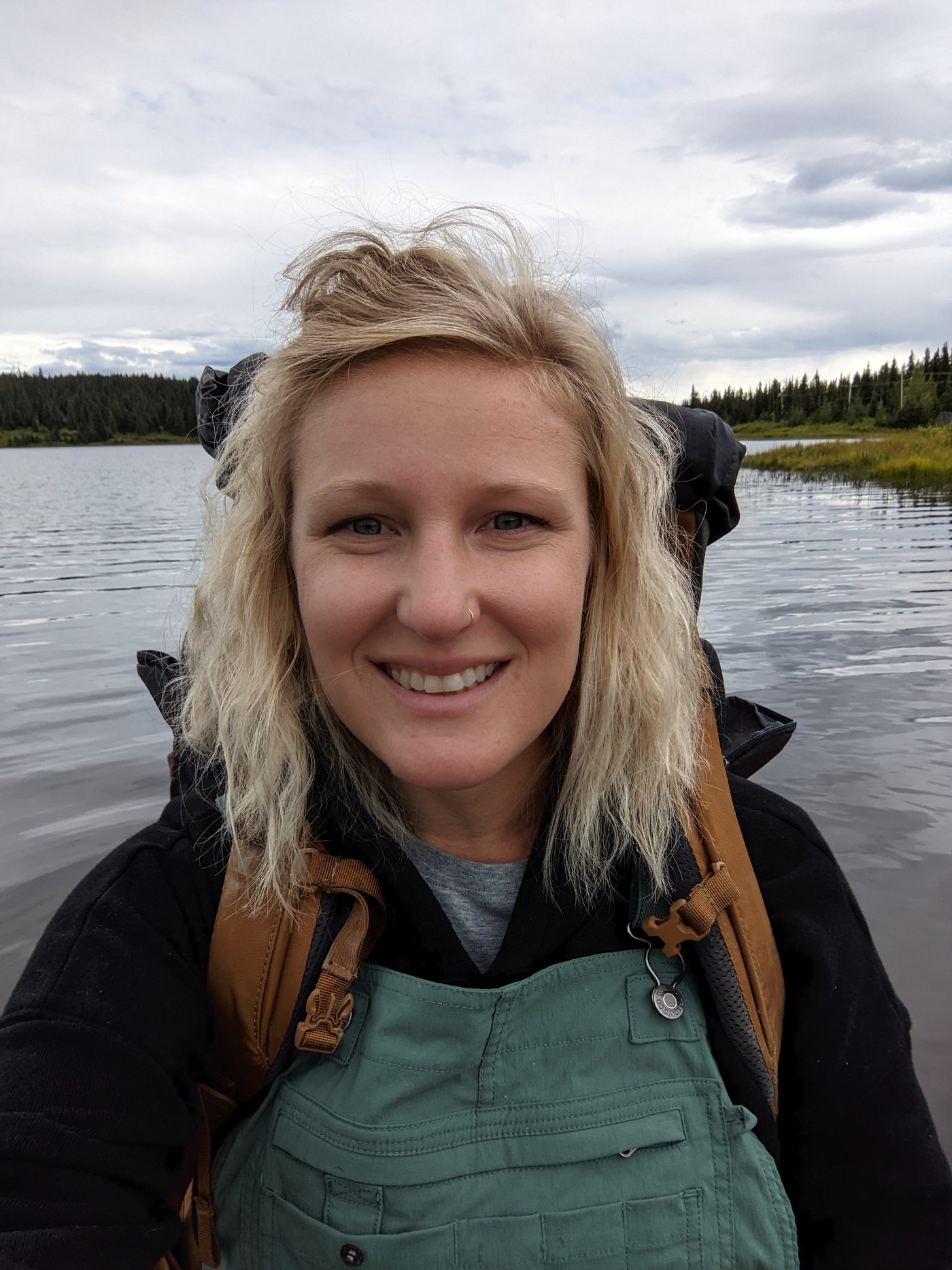 Annie Guess - Office Manager & Project Manager
Annie Guess:
Born and raised in Oregon for the first 34 years of my life, God called Mark, myself and our three daughters out of the life we knew so well, to Homer in August 2017. Previously, serving on staff at a local church as youth leaders among other ministries, it wasn't easy to leave loved ones. However, obeying the Lord and experiencing His presence all along the way has given us a sure confidence for our present and future.
With our hearts set on loving God and seeking His will for our family we knew finding a church family was of utmost importance. COTR Homer was where we found ourselves the first Sunday we were in Homer and ultimately where God asked us to plant ourselves. With hearts set on loving people and serving our community (and after a long needed rest), we have found joy investing in the ministries of First Look, 252 and worship team. For me personally, my new role at the church office has been a gift to my heart! One I didn't know I needed and I'm so thankful for the way the Lord orchestrates His people down to the smallest details!
My hope is to be a gracious help to our incredible staff as we journey together making disciples, all for His glory!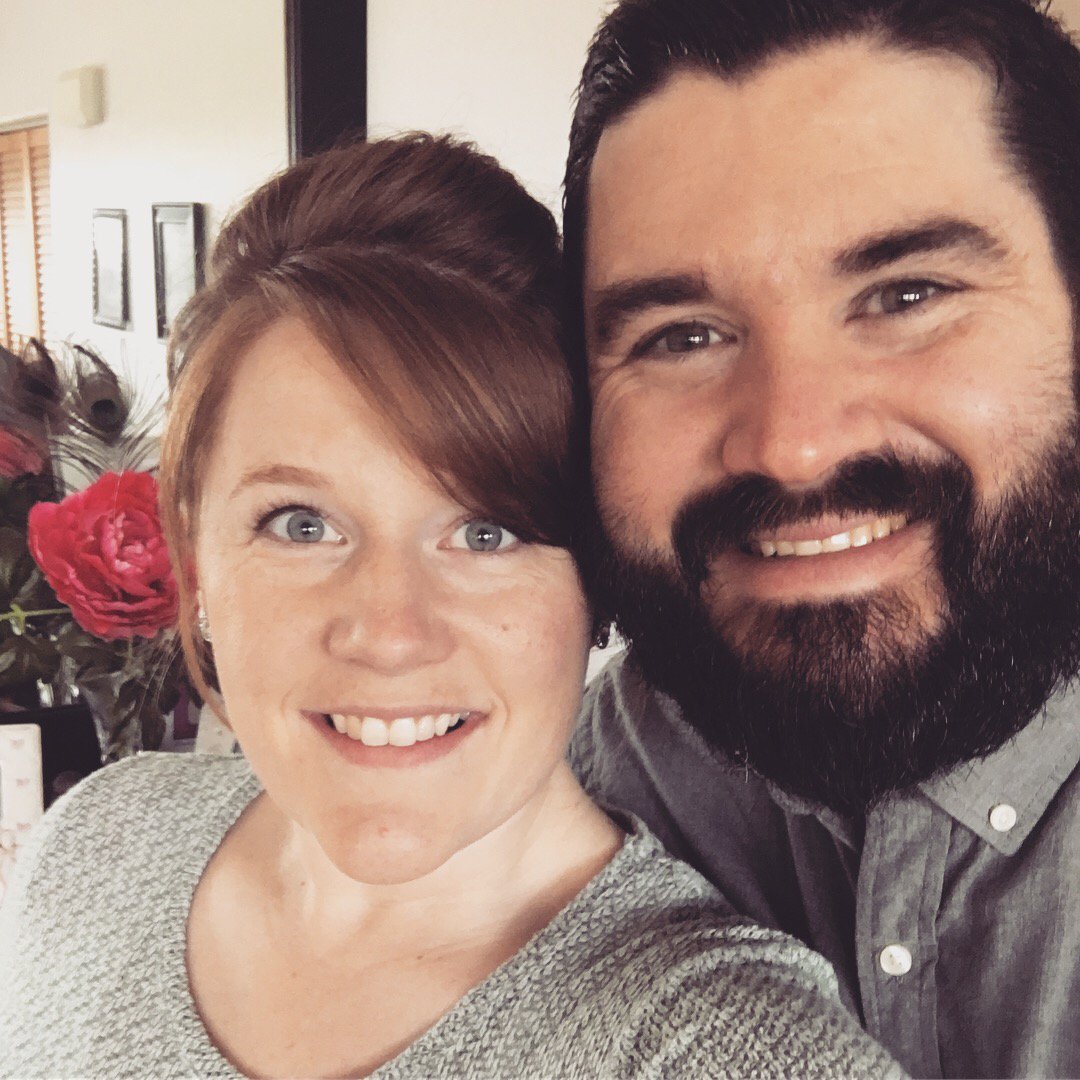 Esther McLinn - Bookkeeper
Esther McLinn has been happy to serve COTRH in various ways since its beginning in 2008. She likes to organize and finds excitement when numbers add up correctly; so she's really happy that she can serve Jesus Christ's body doing both of those things. She enjoys being a part of the staff community and appreciates the ability to work from home. She is married to her favourite human being and is the mother of her second-favourite human being and in 2020 added another human being to her family.
Meet our Elders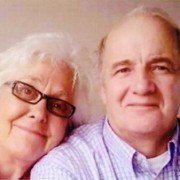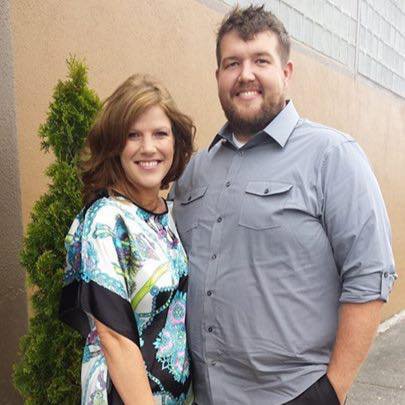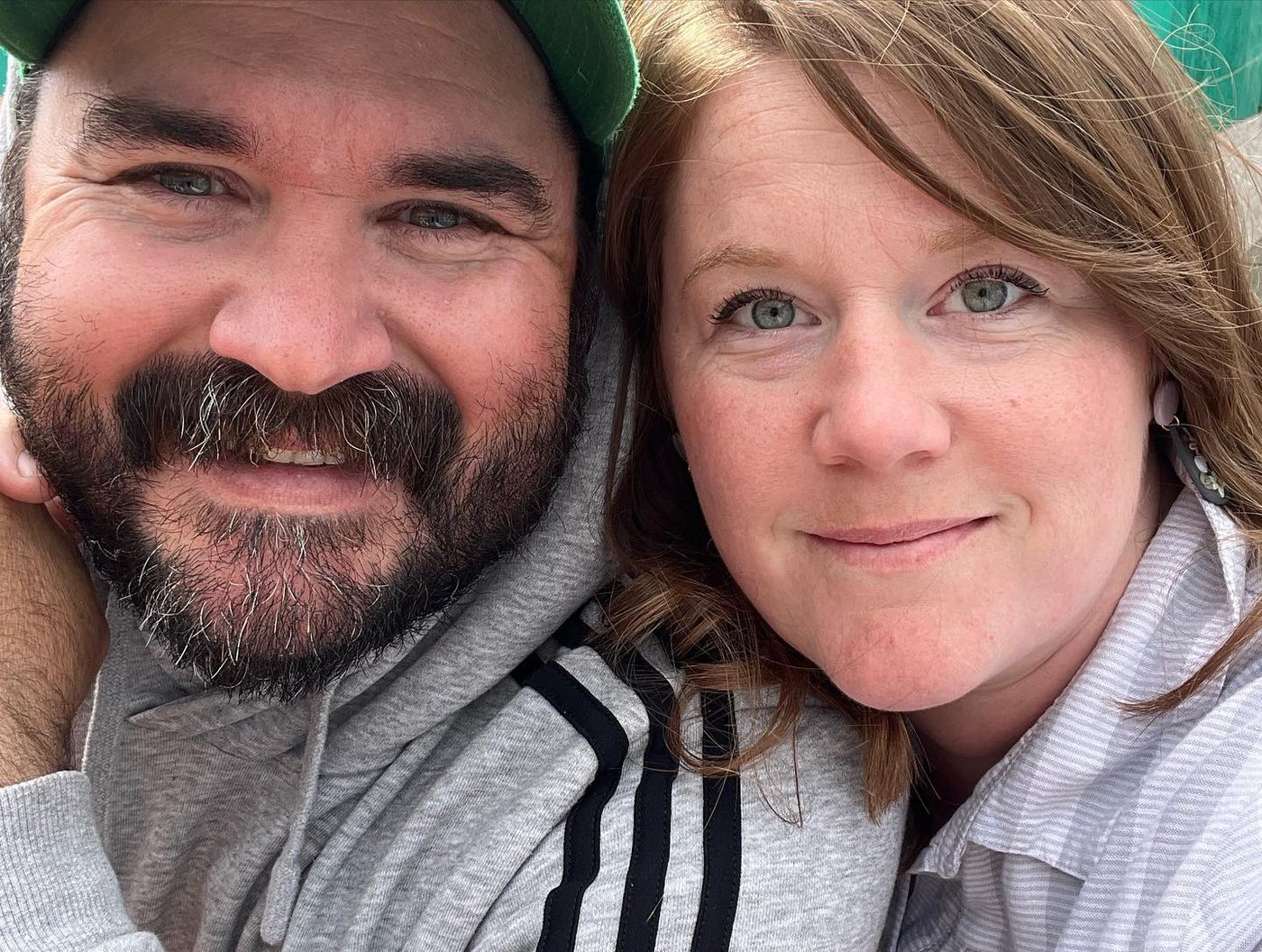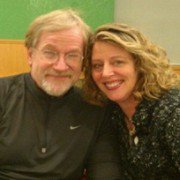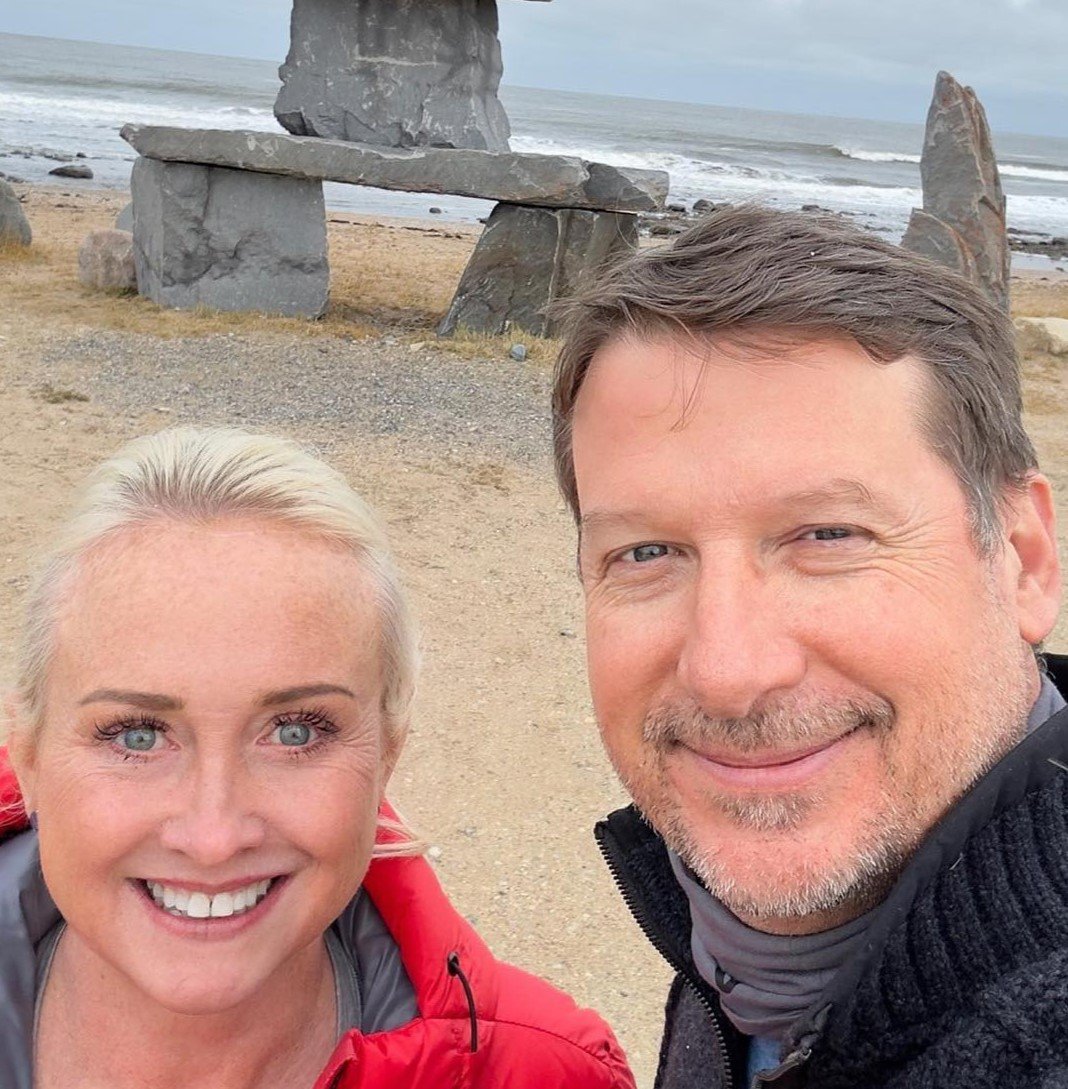 Corportate COTRH Board
Dennis Weidler
Rob Switzer
Theresa Engebretsen
Aaron Weisser
Becky Baker
Steve Tutt
Gary Sinnhuber
LaRiesa Tutt
Jonah Brost

Contact Us
Got questions for us? Use the form below to get in touch!